Commercial Integrator Expo Conference
Curated by Commercial Integrator Expo (CIX), Digital Signage Federation (DSF), Interactive Multimedia & Collaboration Communications Alliance (IMCCA) and National Systems Contractor Association (NSCA), the CIX Conference will feature a diverse range of all-new sessions, including thought-provoking seminars, case studies and engaging panels.
Over three days attendees can expect to learn about a host of emerging technologies, including artificial intelligence, augmented reality and resimercial, to name a few. Attendees looking for business advice will find courses on everything from incorporating new products into their sales pitches to growing profits from products they're selling.
With over 50 sessions, the CIX Conference will inspire industry professionals to expand their knowledge, discover new opportunities and accelerate their business.
You'll leave CIX23 informed, inspired, and equipped for success.

The CIX23 conference program will feature actionable intelligence from leading organizations.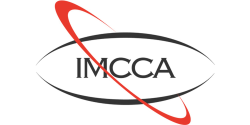 NSCA BizSkills Day
Wednesday, Sept. 6
DSF Digital Signage Day
Thursday, Sept. 7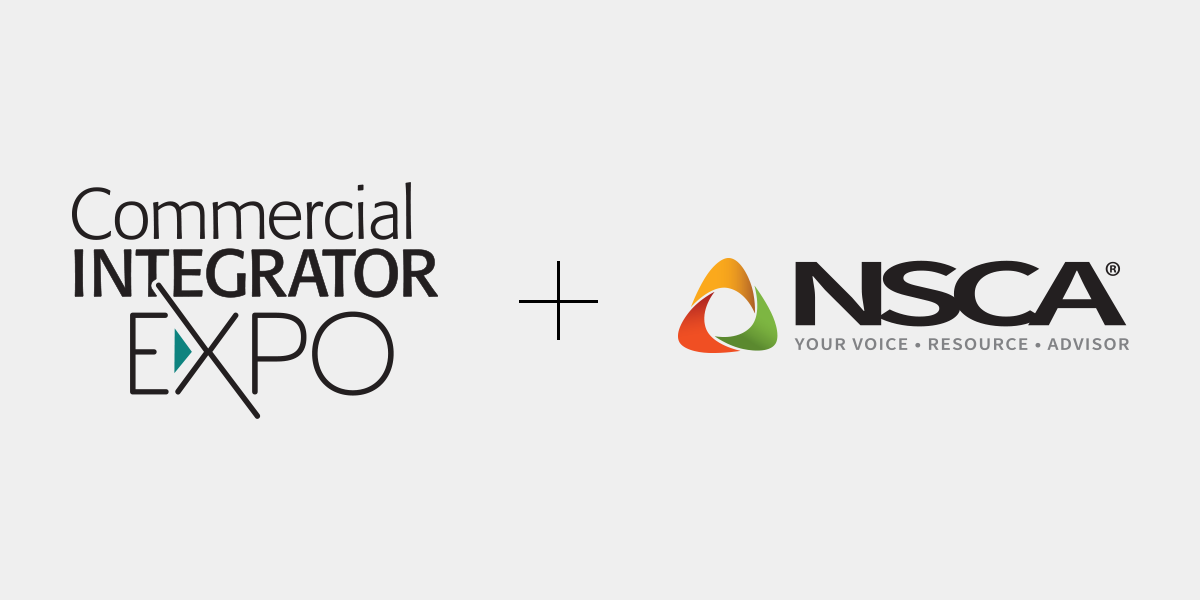 Attendees will learn about project management, finance, sales and operations skills for systems contractors/integrators, product manufacturers, consultants, sales representatives, architects, specifying engineers and other allied professionals.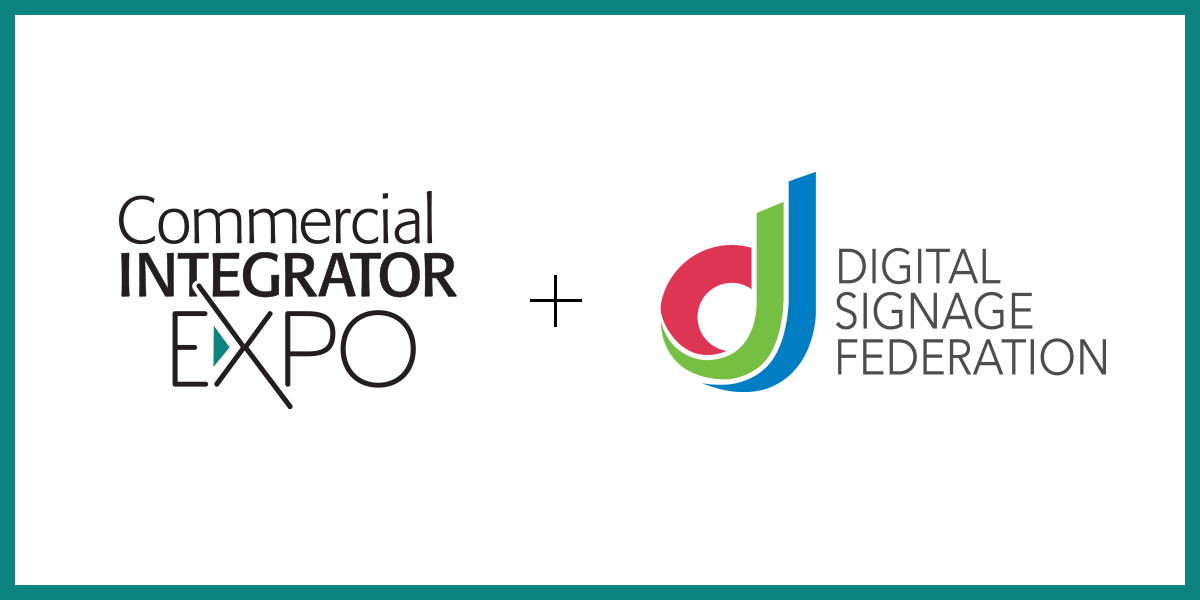 Digital Signage Federation has curated a collection of sessions from it's best-in-class online micro-credential course catalog that will cover the foundations of digital signage, how to design content and how to ensure profitability in digital signage.
* NSCA BizSkills Day and DSF Digital Signage Day are included in an an All-Access Conference Pass
Led By Industry Experts!
Presentations, Panel Sessions & Case Studies

Unified Communications & Hybrid Office Programming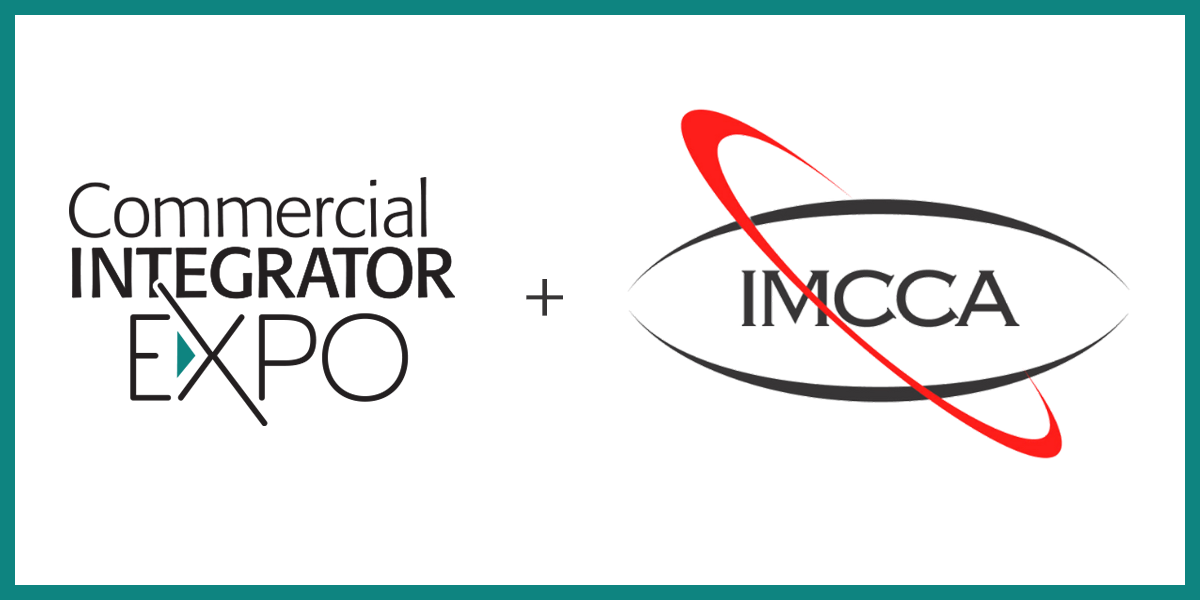 IMCCA will organize a comprehensive track of education sessions within the all-new CIX conference program. Those will focus on unified communications and collaboration (UC&C) technologies, applications, trends and case studies. IMCCA is, of course, the preeminent voice of the UC&C industry.
* IMCCA UC&C sessions are included in an All-Access Conference Pass
Registration Pricing & Packages
If you are a member of an industry association or buyer group, enjoy steep discounts on the conference pass.
All Access Conference Pass (Best Value!)
Includes access to the Expo Hall, Opening Keynote, MPT's, all Conference Sessions, plus:
→ NSCA BizSkills Day
→ DSF Digital Signage Day
→ IMCCA UC&C Sessions
(single session purchase, can purchase multiple passes)
(includes a full day of education and reception)
DSF Digital Signage Day Pass
(includes a full day of education and reception)