CIX23 ALL-ACCESS CONFERENCE
*The CIX23 Conference is now complimentary to ALL show registrants. Sessions will be held on the CIX Show Floor Stage*
Commercial Integrator Expo, co-located with CEDIA Expo, is the new exposition and conference for the commercial audiovisual integration channel and technology managers addressing the needs of today's fixed installation audiovisual systems in corporate, higher education, hospitality, retail and resimercial market settings. The inaugural Commercial Integrator Expo will deliver a dedicated commercial AV exhibit show floor, robust conference program with instruction by industry experts, supporting associations and organizations.
The conference will be a combination of presentations, panel sessions and case studies, presented by some of the top industry experts.  Over three days attendees will have the opportunity to learn about a range of topics related to the audio-visual industry from unified communications and V Signal Transport Protocols/Networking to future trends, security, and smart buildings.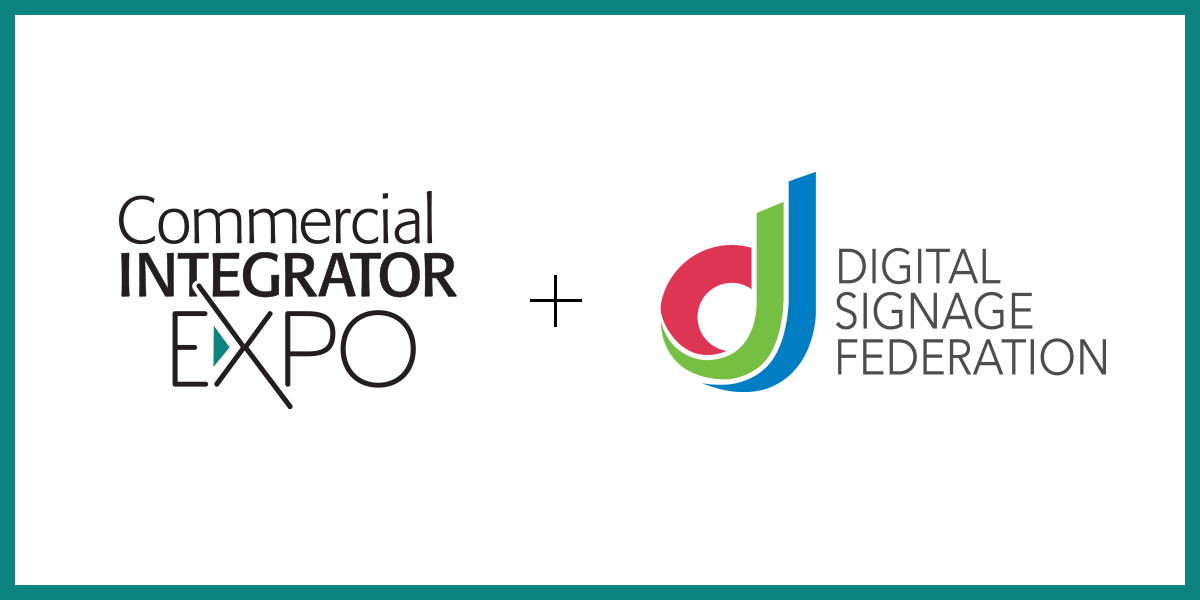 Digital Signage Day
Digital Signage Day is a full day of education and reception on Thursday, September 7th and will feature DSF's a curated collection of sessions from its best-in-class online micro-credential course catalog, designed specifically for people who want to learn more about the industry and its growing business opportunities. Purchase a full day pass, or add sessions a la carte.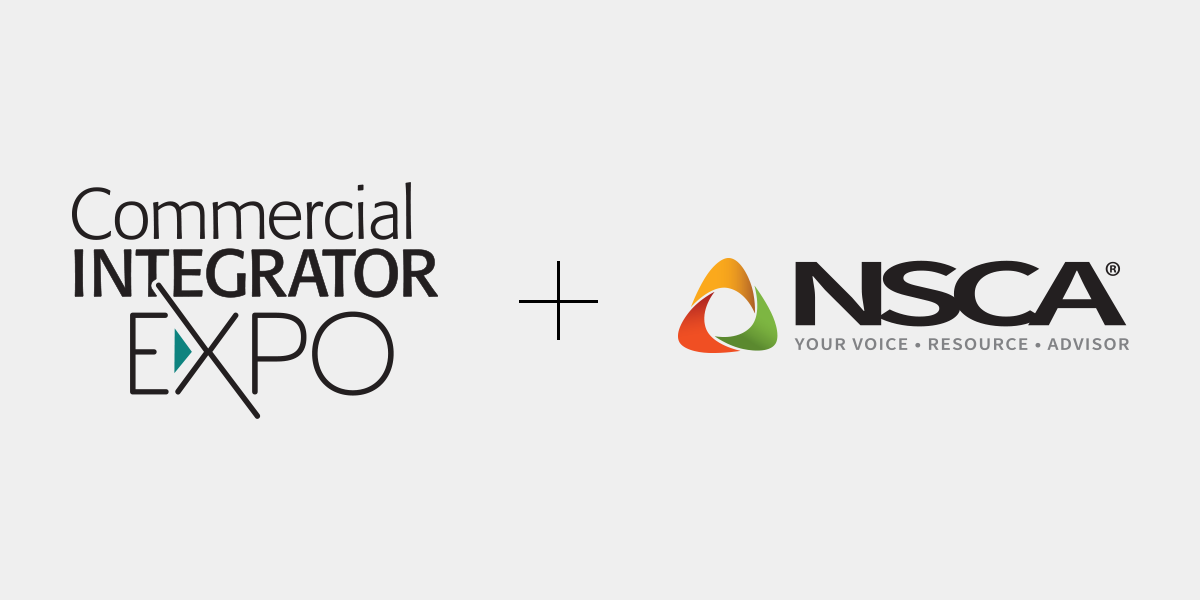 NSCA's BizSkills Day
NSCA's BizSkills is  a full day of educational sessions and a networking reception.  Attendees will learn about project management, finance, sales and operations skills for systems contractors/integrators, product manufacturers, consultants, sales representatives, architects, specifying engineers and other allied professionals. Purchase a full day pass, or add sessions a la carte.