The latest news around #CIX23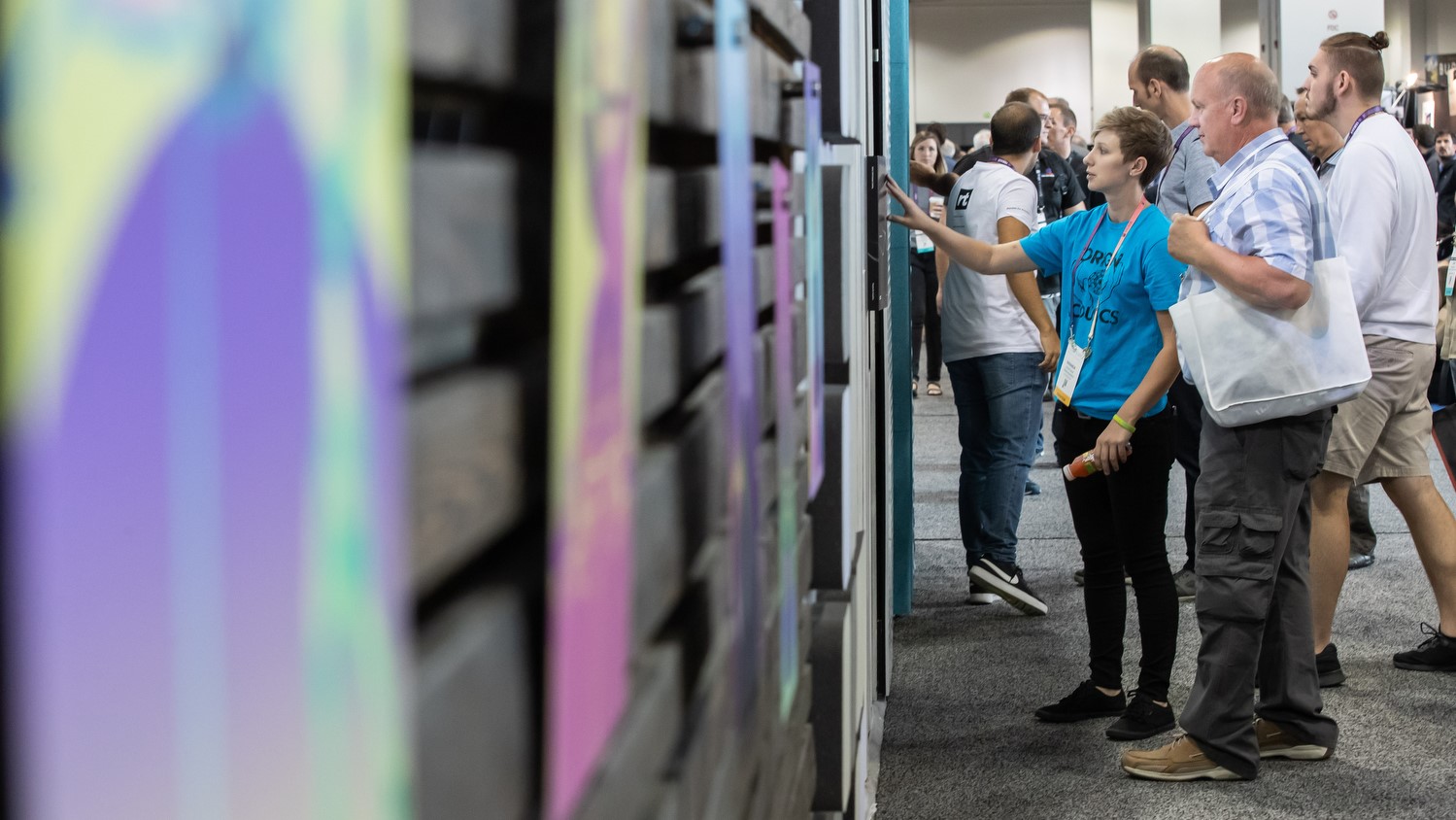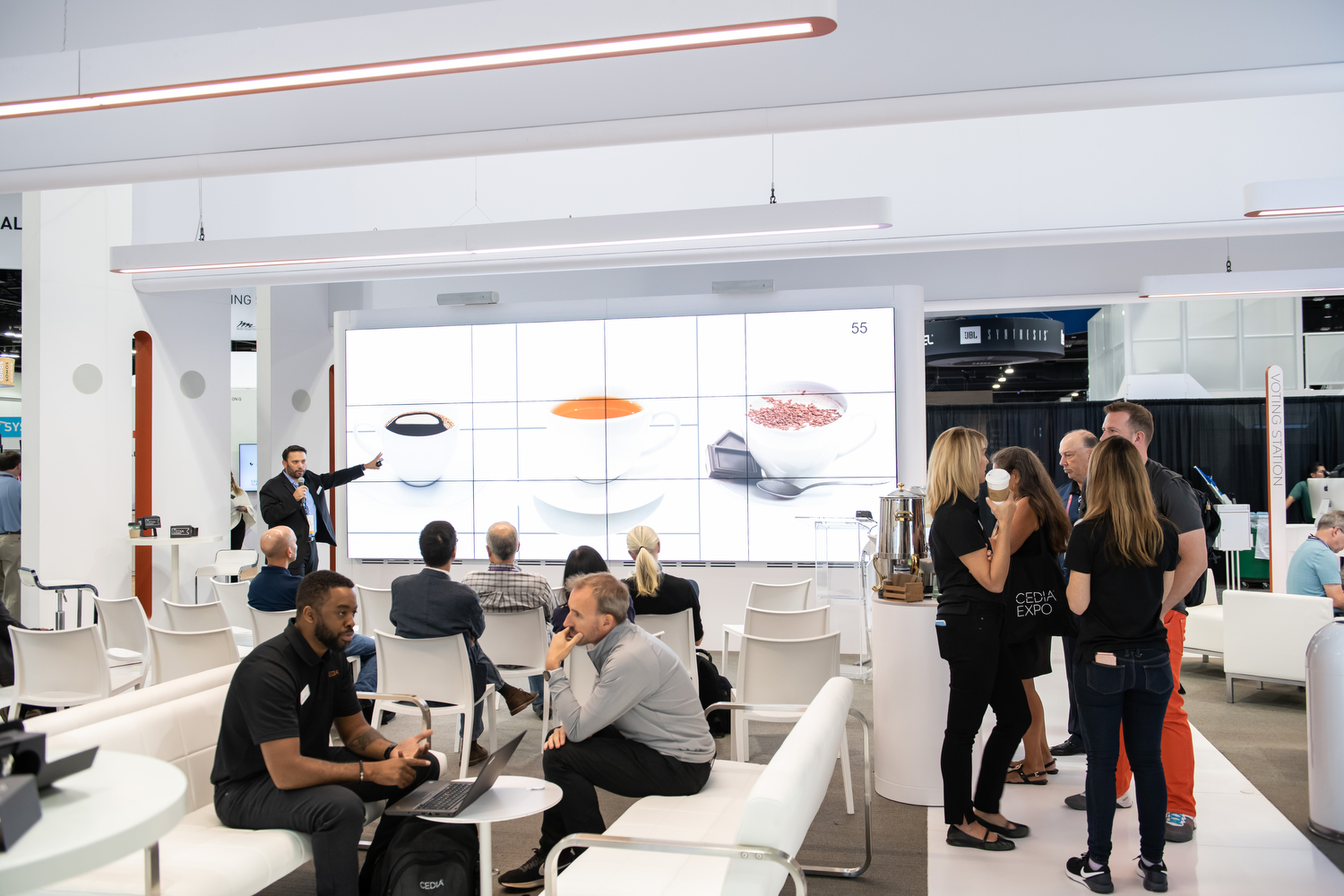 PWP Studio photographers specialize in corporate event photography, decor, details, incentive travel, conventions, and on-location photography in Atlanta, Georgia
Commercial Integrator Expo
Expo: September 5-7
Conference: September 4-6
Denver, CO
2502_PWP_CEDIA22
Leading Residential & Commercial Tech Brands Under One Roof
THE ALL-NEW DESTINATION FOR INTEGRATORS, END USERS, & MANUFACTURERS
Commercial Integrator Expo (CIX), co-located with CEDIA Expo from September 4-7, 2024, in Denver, CO, meets a market need among fixed-installation commercial AV professionals and technology managers.
Commercial Integrator Expo delivers a focused trade event, bringing together a dedicated exhibit floor, a robust conference program, and powerful networking opportunities to center on the needs of commercial integration channel service providers and growing verticals like corporate, higher education, hospitality, retail, and resimercial.
CIX leans into the ascent of hybrid work and learning spaces and the blurring of the lines that once demarcated commercial and residential applications. In so doing, we'll empower integrators to widen their aperture and leverage their core competencies in new ways.
COMMERCIAL INTEGRATOR NEWS