CIX23 CONTENT ADVISORY COMMITTEE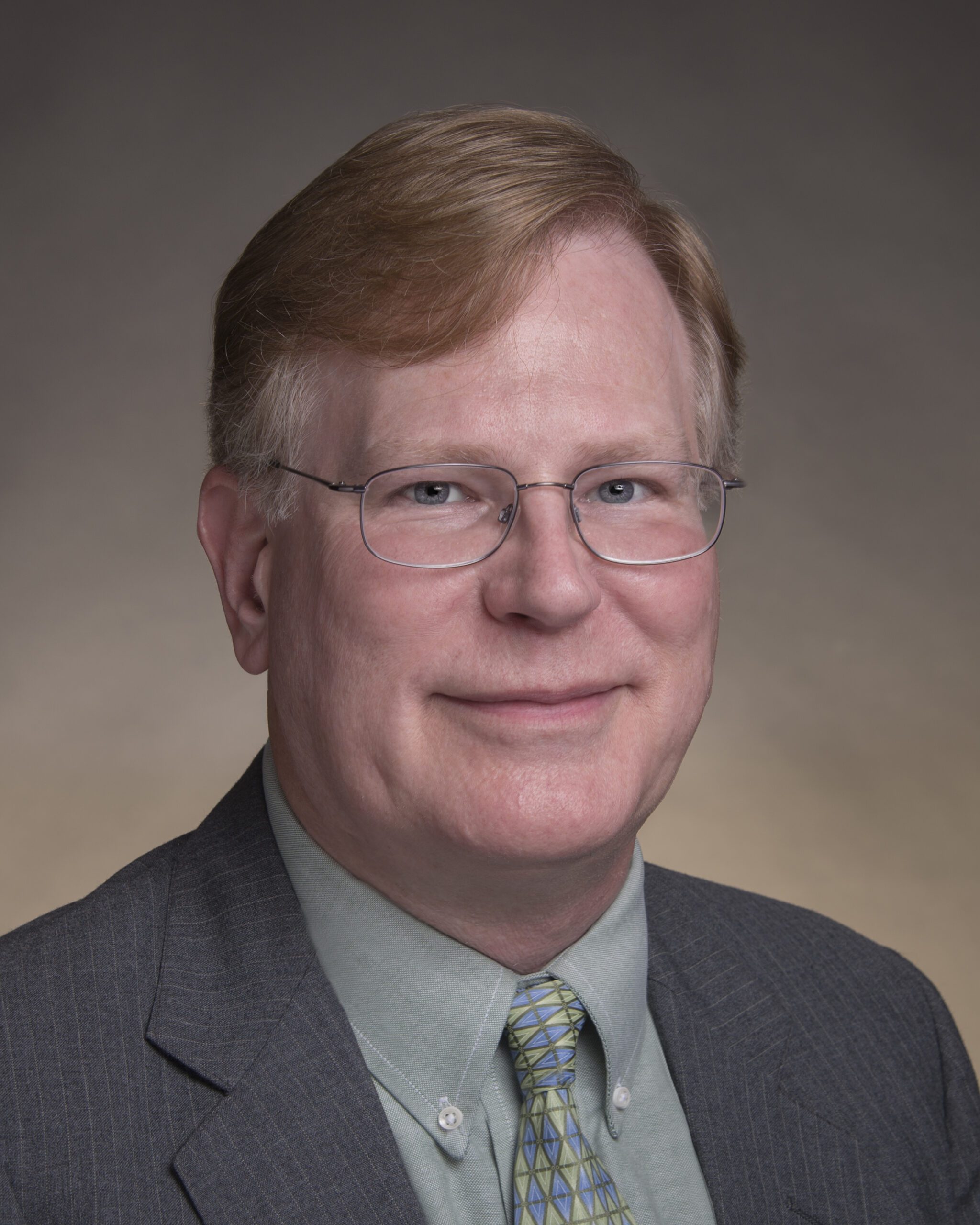 Tom Kehr, CTS-D, CTS-I, Network+, ISF-C, LEED Green Associate, ATD Master Trainer, is a System Designer and Trainer for Exertis Almo. Since 1986, Tom has been involved in designing, installing, operating, purchasing and training of professional audiovisual systems. 
Tom has also been heavily involved in church audio, leading ministry teams and training volunteers in both permanent and portable venues. In addition, he owned a regional sound reinforcement company for over 16 years. 
Prior to joining Exertis Almo, Tom was a senior staff instructor for AVIXA and before that, a senior designer for a large Washington, D.C. area design/build firm. He is a member of SynAudCon and AES and is a licensed amateur radio operator.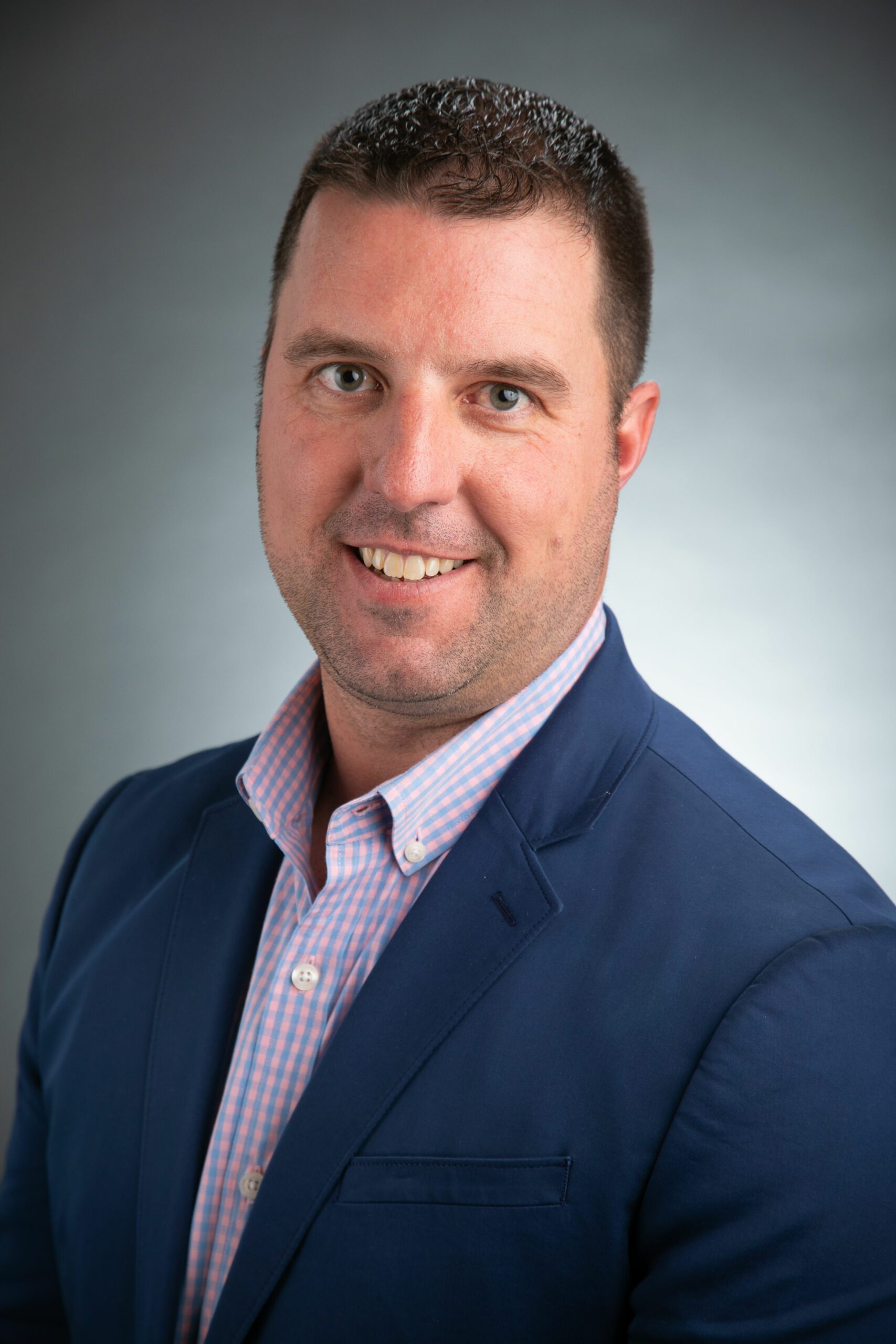 Patrick C. Whipkey is the Vice President of Edge formally USAV. In this role, Whipkey directly impacts the success of EDGE by cultivating relationships with integrators, manufacturers, service provider partners and associations within the network, as well as managing programs and collaborating with the management and executive teams on the overall strategic direction of Edge. Prior to joining PSA, Whipkey spent ten years with IMS Technology Services, a USAV integration group member company, where he held multiple roles, most recently serving as the director of project management. Whipkey also brings with him over 23 years of proAV industry experience serving the commercial and residential sectors. He developed a passion for AV when he started his own DJ "business" at age 13, and after graduating from LaSalle University, he accepted his first proAV role with a small commercial company out of Southern New Jersey, Dynamite FX. Following his time at Dynamite FX, Whipkey spent three years at HiFi House where he learned the residential side of the industry. Patrick lives in southern NJ with his wife and three daughters.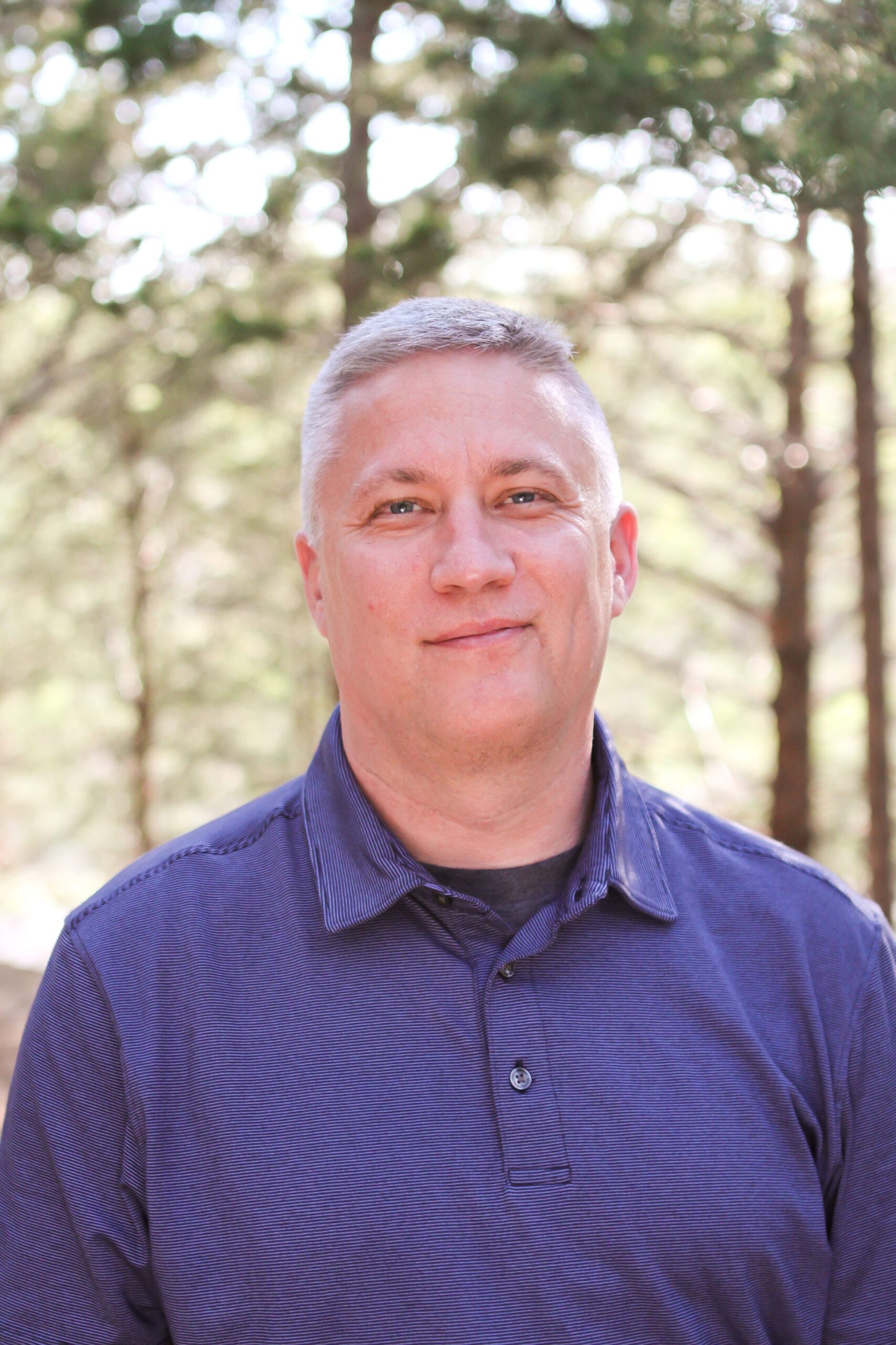 Ryan Cahoy has been involved with digital signage for over 25 years working with both hardware and software.  Today Ryan is the Chief Revenue Officer at Rise Display a supplier of LED ticker displays for financial and sports related applications.  Ryan is also the Vice Chairman at the Digital Signage Federation (DSF) a non profit voice for the digital signage industry providing educational programming and hosting quarterly Meet & Mingle events.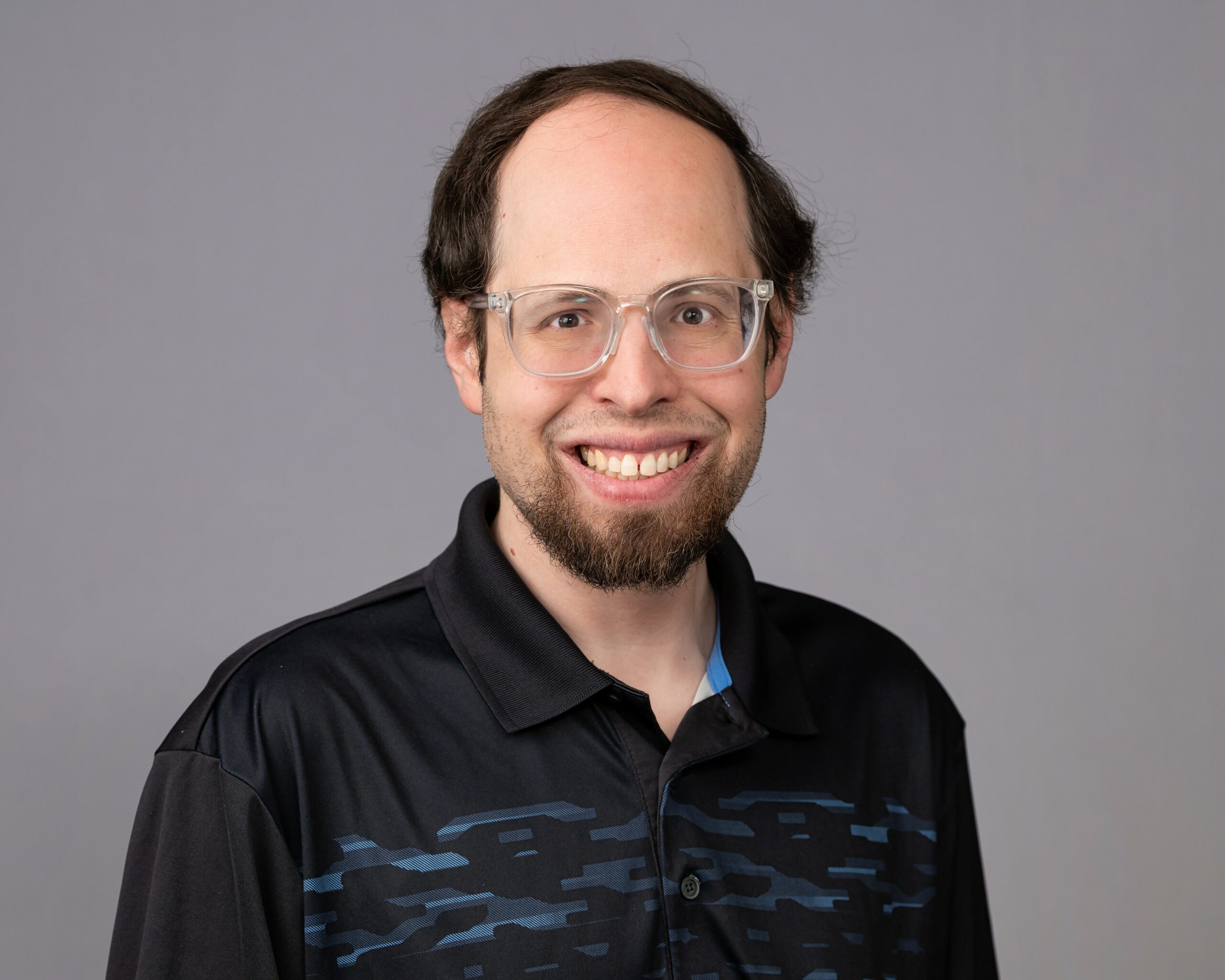 Dan Ferrisi, editor-in-chief of Commercial Integrator, has been writing about and reporting on the commercial AV industry for 18-plus years. As the editorial leader of the CI brand, he generates and curates content to help integrators run their businesses better. He has been attending AV industry trade events since 2005, and he frequently moderates and participates in thought-leadership panels featuring integration business leaders.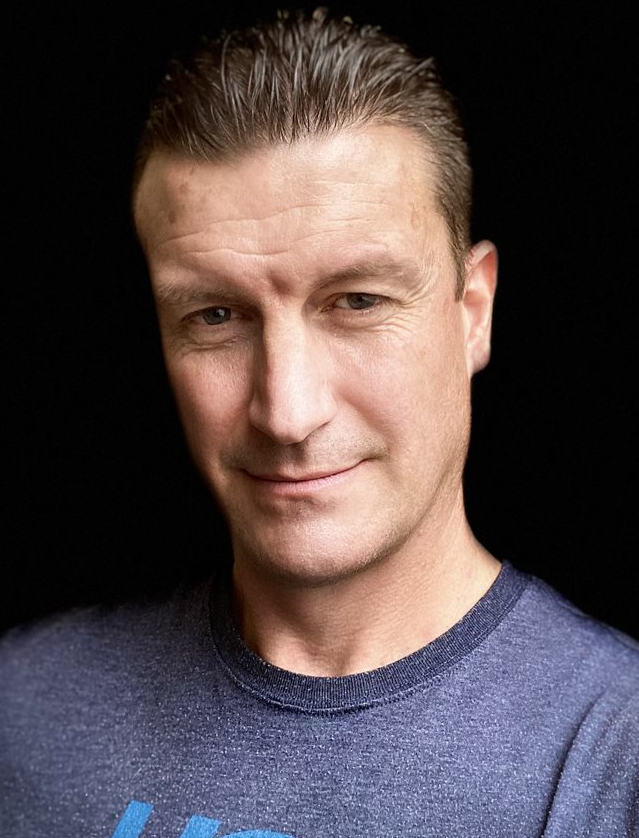 Mark Coxon is a 20+ year AV industry veteran with experience in residential, commercial, and experiential AV. He is currently a Business Development Director at AVI-SPL, XTG. He also writes and podcasts for many industry magazines, and is a contributing editor to rAVe Pubs.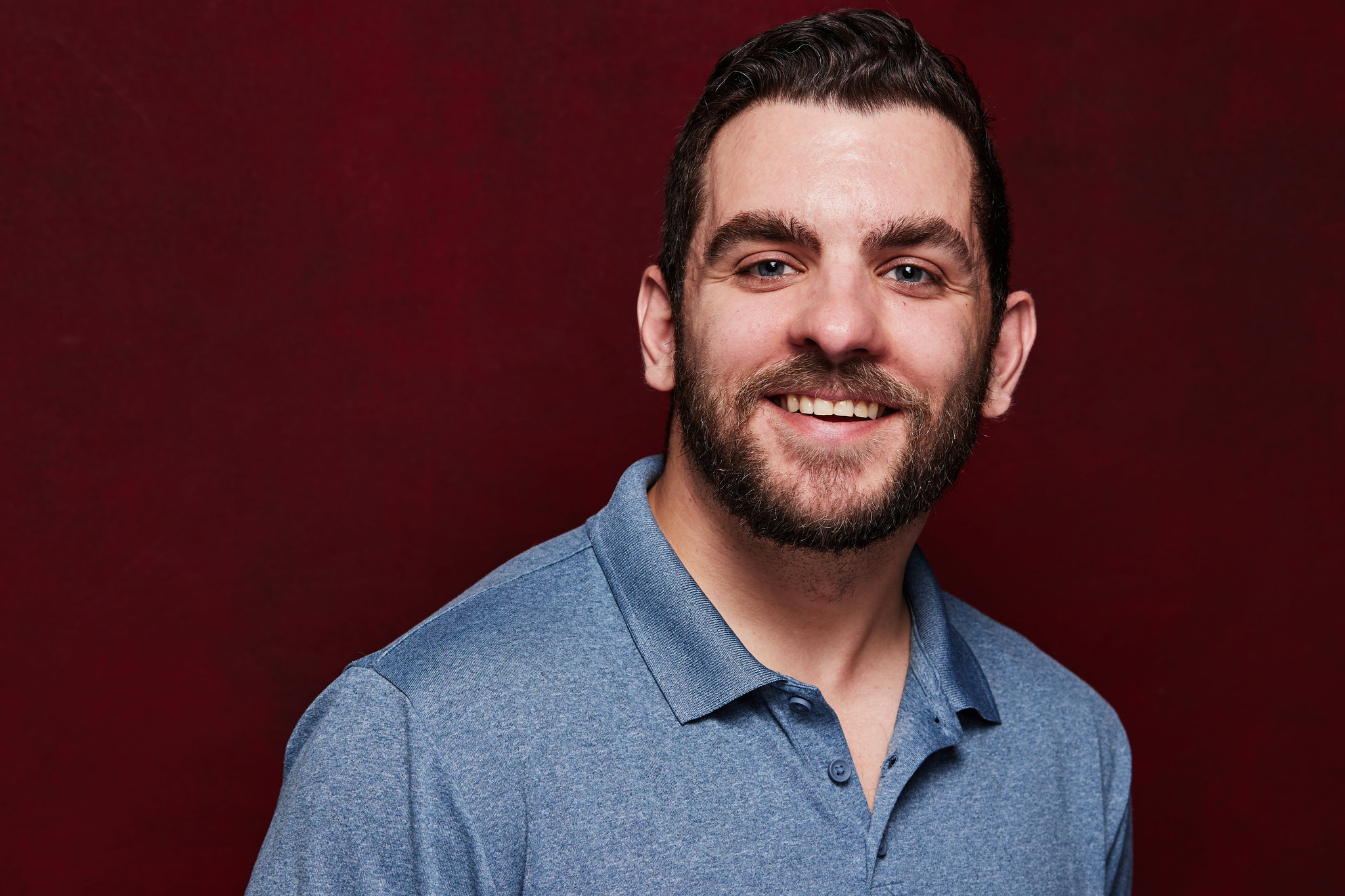 Zachary Comeau is executive editor of My TechDecisions, where he develops content designed to help IT professionals deploy, manage, secure and improve the technologies and solutions used by them and their end users.  
As the former associate editor of Commercial Integrator, he has experience diving into topics that impact both IT and AV professionals and where those disciplines intersect.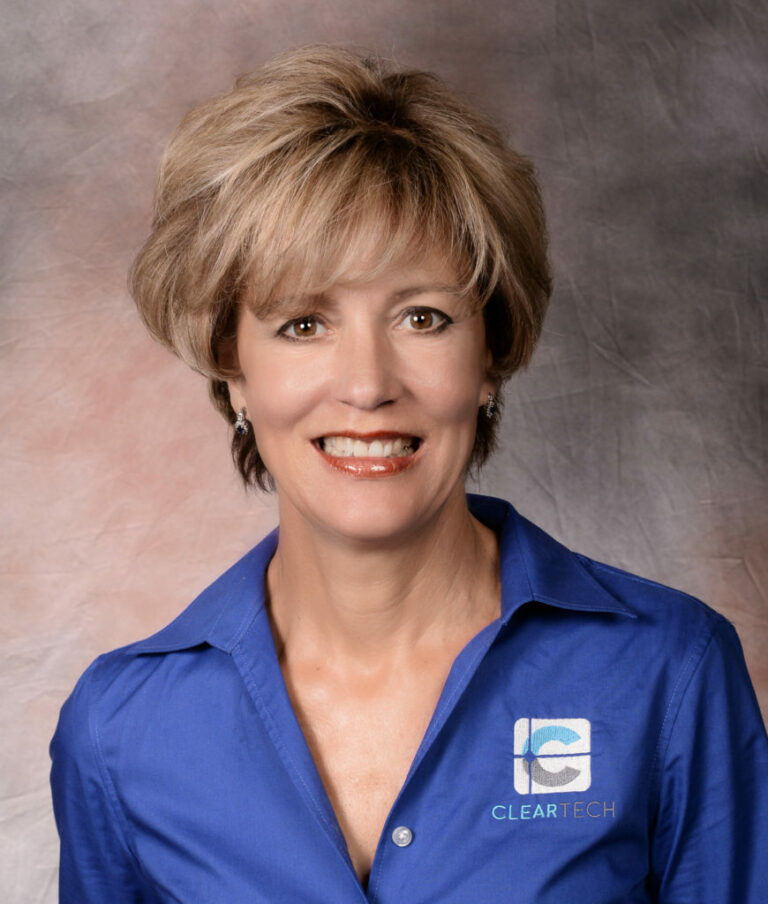 Christina DeBono has 27 years of experience in the AV industry holding key leadership roles including President and Founder of ClearTech, a leading commercial AV systems integration company headquartered in Altadena, California. Christina is on the Board of Directors of NSCA (National Systems Contractors Association) and will serve as Treasurer starting in July 2022. In addition, Christina is on the Executive Committee of  CVSA (Commission on Voluntary Service & Action).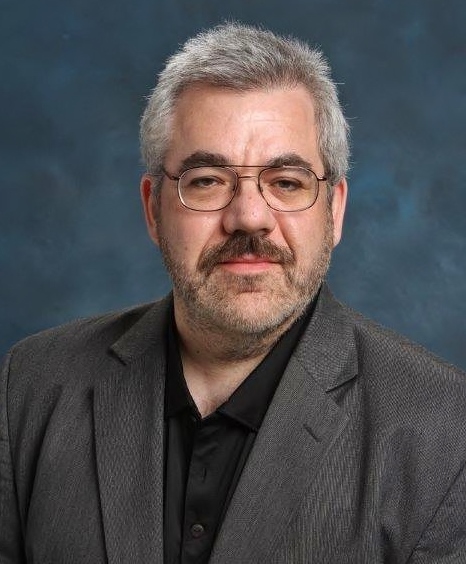 David Danto has over four decades of experience delivering successful business outcomes in media and collaboration technology for various firms in the corporate, broadcasting and academic worlds. David is now working at HP / Poly as the Director of UC Strategy and Research on their Thought Leadership team. In this role he helps their team formulate and drive the company's hybrid working strategy; represents them with customers and clients; provides a conduit for customers to communicate market and user needs; and helps customers, analysts and the media truly understand the value of collaboration solutions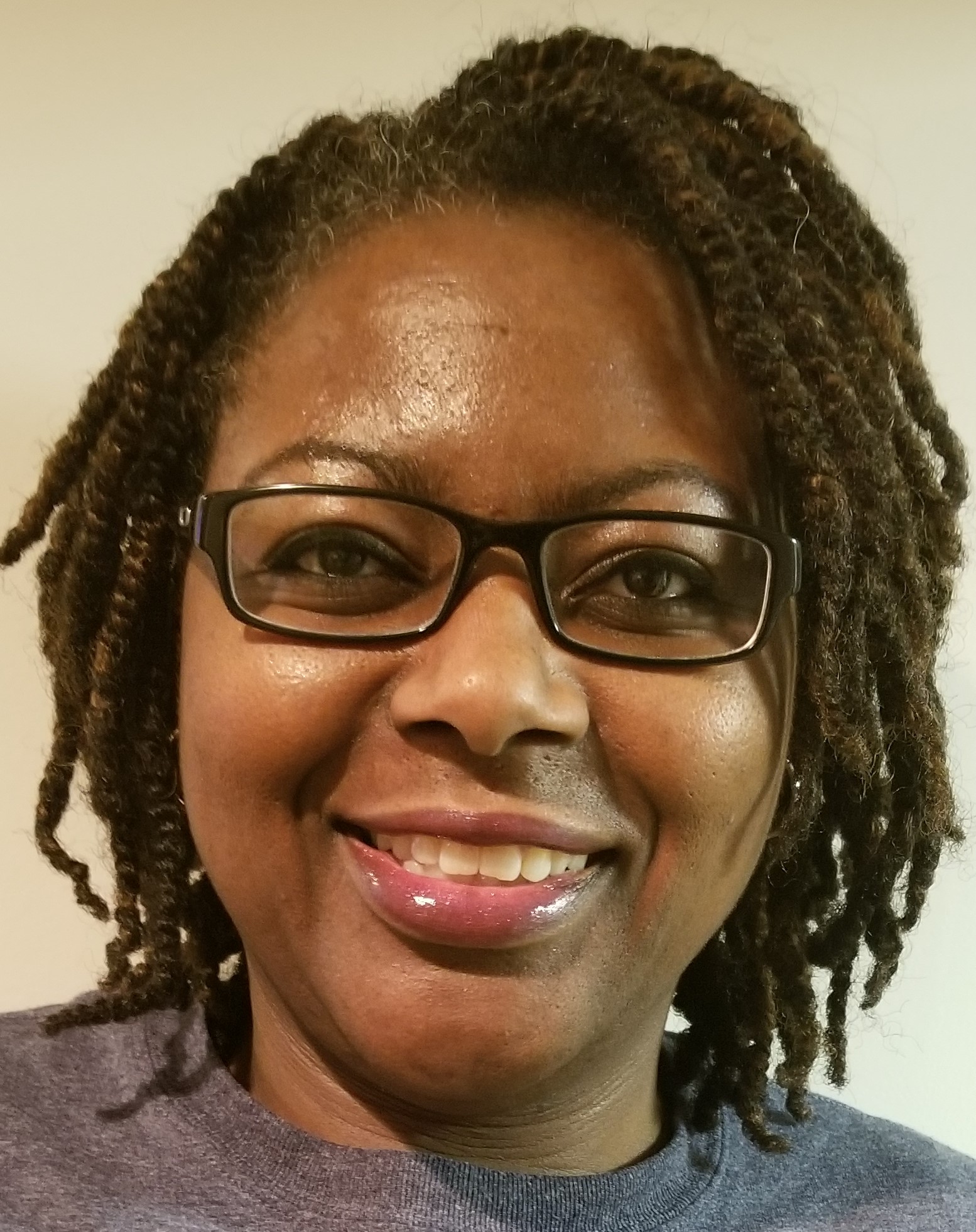 Alexis Bryant La Broi, MBA, CTS has had a career in audiovisual technology services for over 27 years.  She earned a B.S in Communications from Northwestern University and an MBA from Strayer University.  Alexis began her career in Live Events technology and worked in leadership positions for PSAV, AVI-SPL, and PRG.   She was a mentor, regional sales leader, and trainer in the DC area for many years. 
Alexis is now the Division Manager, Audio Visual Services, at MidPoint Technology Group, a systems integrator based in Hanover, MD with other divisions including Security/ Surveillance, Structured Cabling, and Data Center Services. Alexis previously worked for Avitecture as a Systems Consultant and Media Vision as a Regional Sales Manager. 
Alexis is passionate about bringing young and diverse talent to AV and Technology fields and has become a Workforce Development Champion. Find me on social. https://linktr.ee/alexislabroi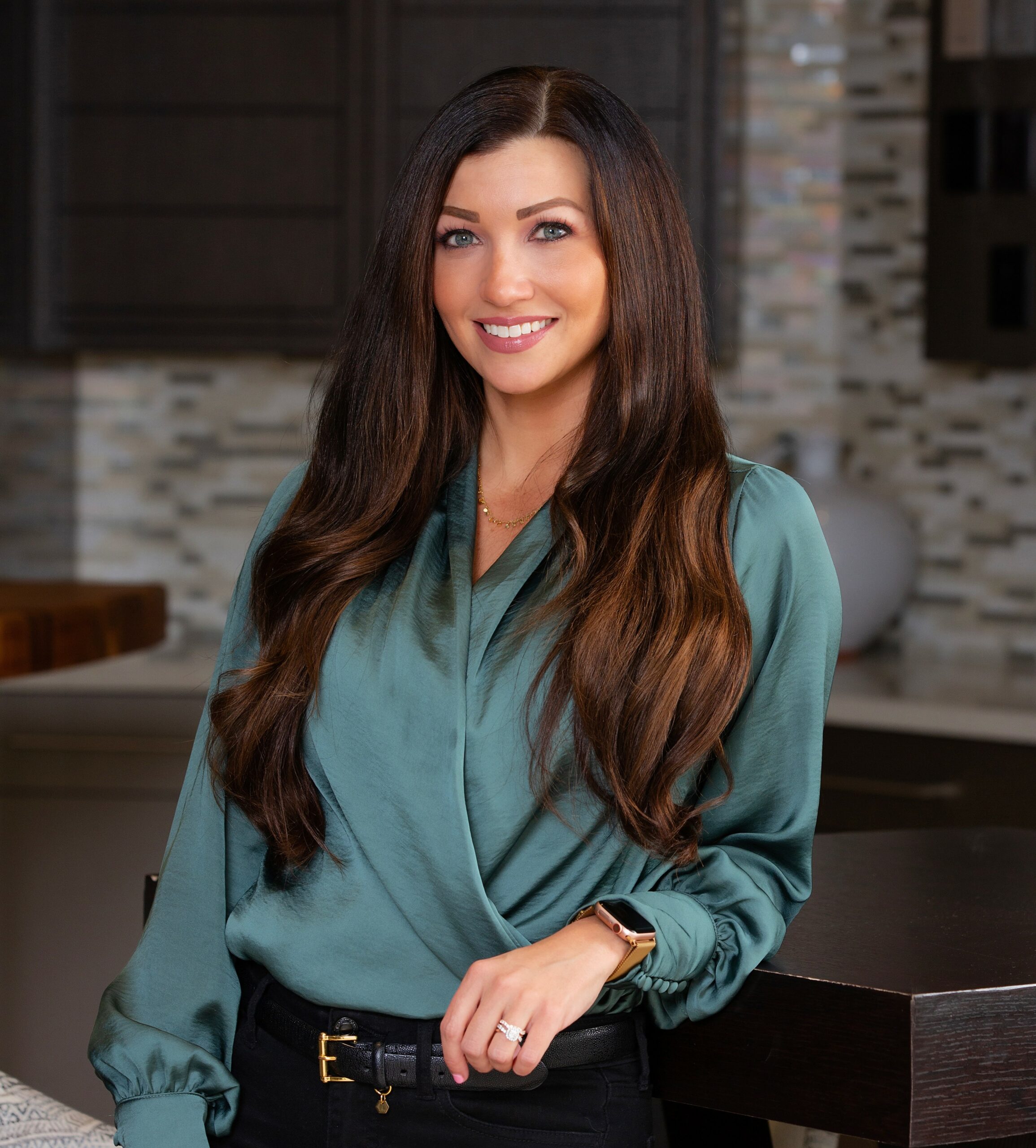 Michelle Guss joined Crestron in 2007 and has grown to become the global Vice President of Hospitality. She currently works closely with Hoteliers, Hospitality Design Build professionals, Integrators and Hotel brands providing resources and education on Crestron technology solutions.   Working with the global team of sales, product development and marketing, Michelle and her team deliver the most comprehensive technology solutions for hospitality projects around the world.  
During her career with Crestron, Michelle has held roles of increasing responsibility. Her analysis of key market segments has helped her team acquire millions of dollars in new sales opportunities for Crestron. She was recently part of the inaugural Crestron Professional Development Academy (CPDA) at SMU Cox School of Business.   Michelle is a 2021 Women in Consumer Technology Legacy Award honoree and recently became a member of Chief, a private network for women executives to strengthen leadership and pave the way to bring others with them.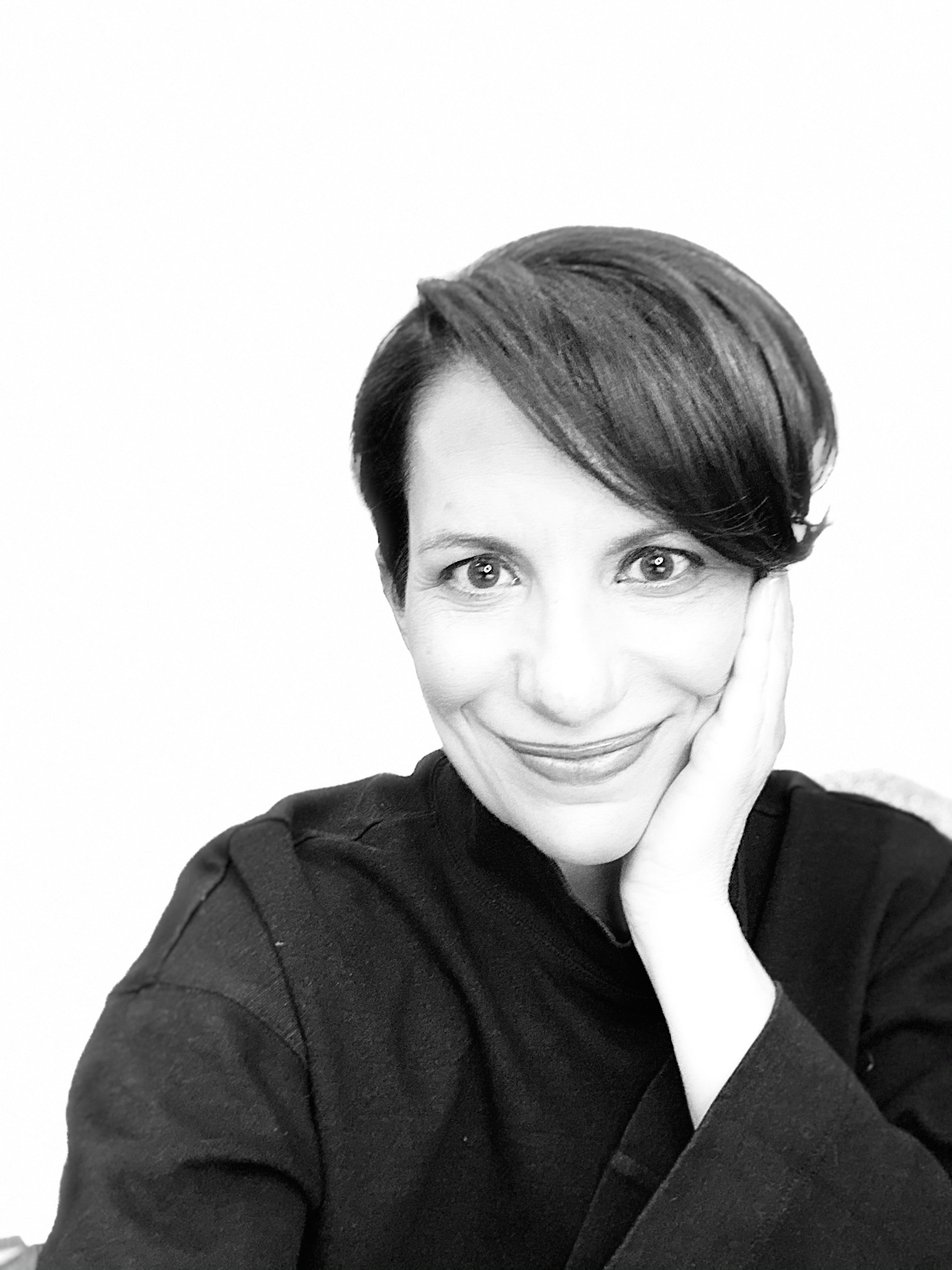 Lainie Mataras is the Senior Director of the Consultant Architecture and Design Group at Planar, a global leader in visualization technology. In this role, Mataras leverages her extensive professional network to foster relationships with industry partners and further develop the company's consultant and architecture and design programs. With 30 years of experience in the audio-visual and digital signage industry, Mataras worked as a regional sales manager for the consultant industry at Sapphire Marketing, where she worked for 14 years. Prior to that, she held a technical sales role at Crestron, where she worked for a decade. 
Mataras is a board member of WAVIT, an organization created by and for woman in the AV/IT industries and the AVIXA Women's Council.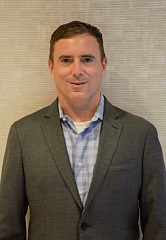 Tom LeBlanc, NSCA's Executive Director, has supported the integration market since 2003. As editorial director of Commercial Integrator from 2010 to 2019 and in various roles at CE Pro before that, he specialized in developing content to help integration companies improve their businesses. At NSCA, LeBlanc is focused on continually improving NSCA's resources and providing support for the NSCA Community. He leads an NSCA staff that takes pride in executing the direction it takes from the NSCA Community.