Commercial Integrator Expo is a focused trade event that brings together an exciting exhibit floor, an engaging conference program, and powerful networking opportunities. All are designed to center on the needs of the commercial integration channel service providers and growing verticals like corporate, higher education, hospitality, retail and resimercial.
Co-located with CEDIA Expo from September 5-7, 2024, in Denver, CO, it creates the most comprehensive gathering of industry professionals looking to discover new products, build new relationships, and gain valuable industry insights. Discover the hottest new products and trends at the premier platform for technology managers and system integrators.
what you will see at the show
See the top manufacturers across commercial and residential markets on the shared exhibit show floor.  With the top product categories represented by the best within the industry, you'll discover the cutting edge solutions and innovative products that you need for your projects and clients.
Pro Audio/Visual
Control Systems
Digital Signage
Unified Communications
Connected Devices/IoT
Lighting
Security
Interact with the latest products and technologies.
Explore new products from over 50 commercial technology brands, as well as the CEDIA Expo brands who offer commercial solutions. Experience the solutions in action and explore the new ideas for your business today.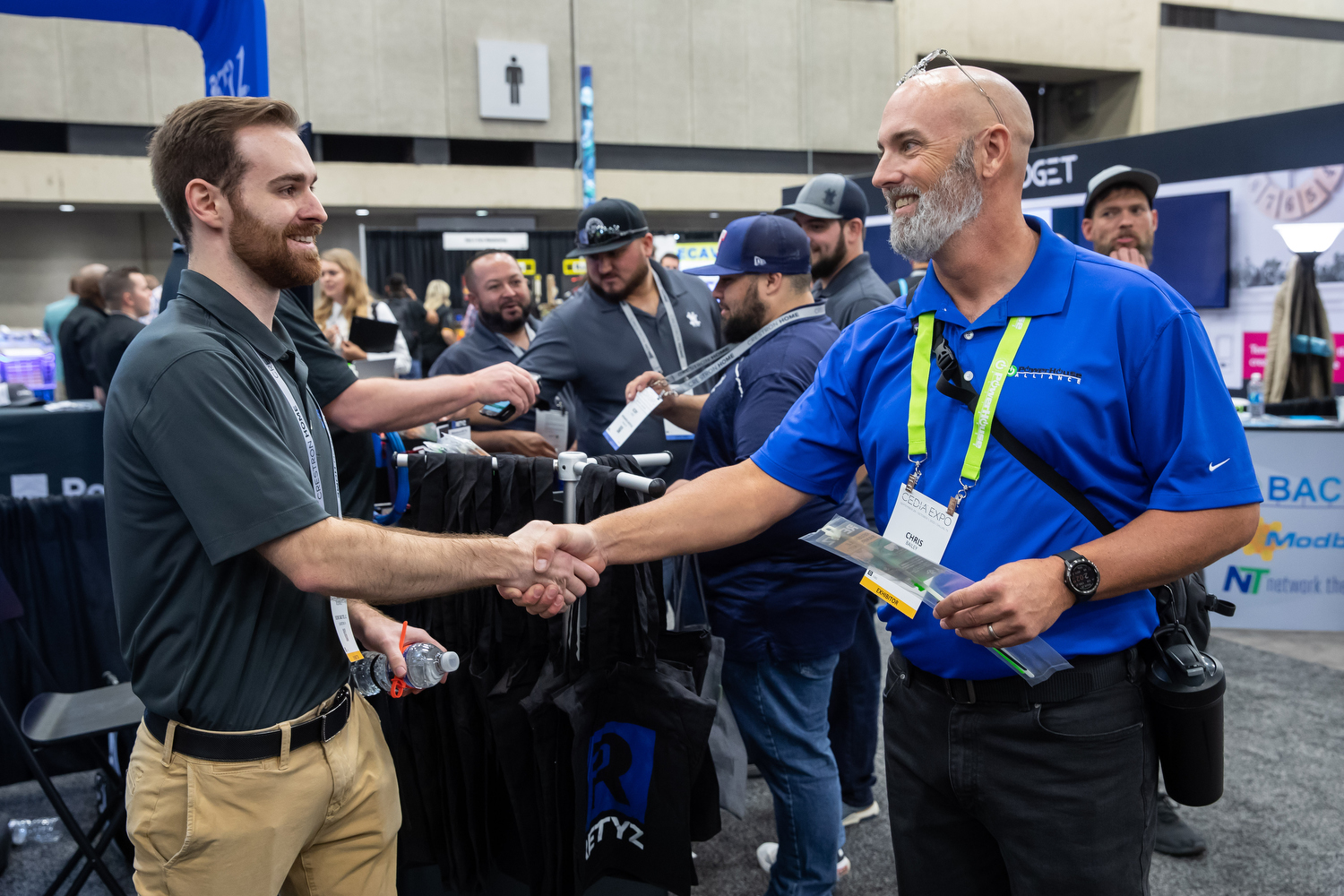 Build the relationships that are key to your success.
Share and discuss your thoughts with peers, connect with new business partners and hear from leading experts on industry trends.  Commercial Integrator Expo offers an unbeatable opportunity to network with professional experts from digital signage to unified communications, secuirty and AV control.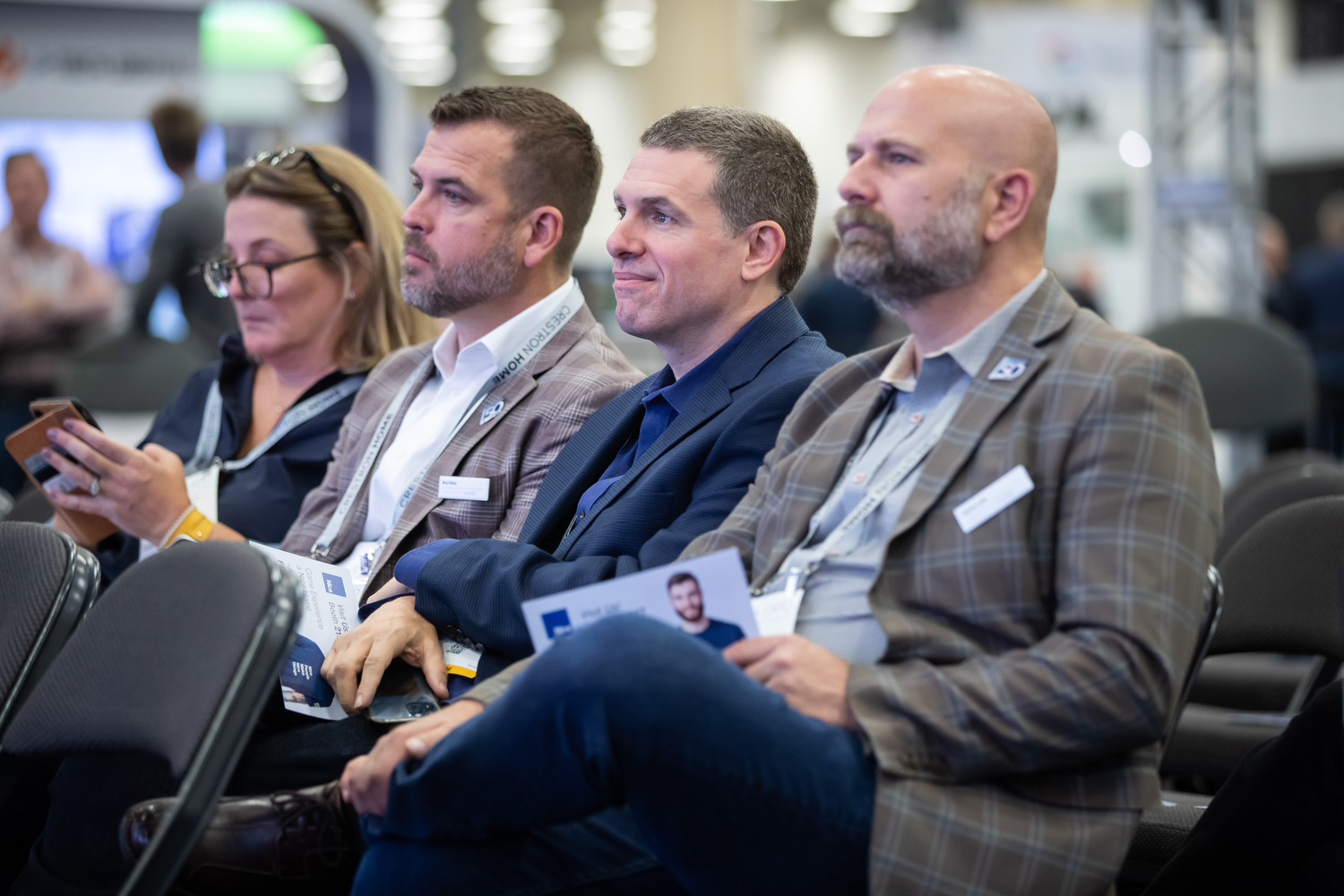 Discover the future for your business.
The Commercial Integrator Expo conference offers a unique opportunity to hear from the experts about trends, latest technologies and best practices that are critcial for you and your business. In partnership with some of the leading associations and buyer groups in the industry, Commercial Integrator Expo brings top level education and conference sessions to help your business grow.
Thursday, September 5 | 9:00 am – 5:00 pm
Friday, September 6 | 9:00 am – 5:00 pm
Saturday, September 7 | 9:00 am – 3:00 pm