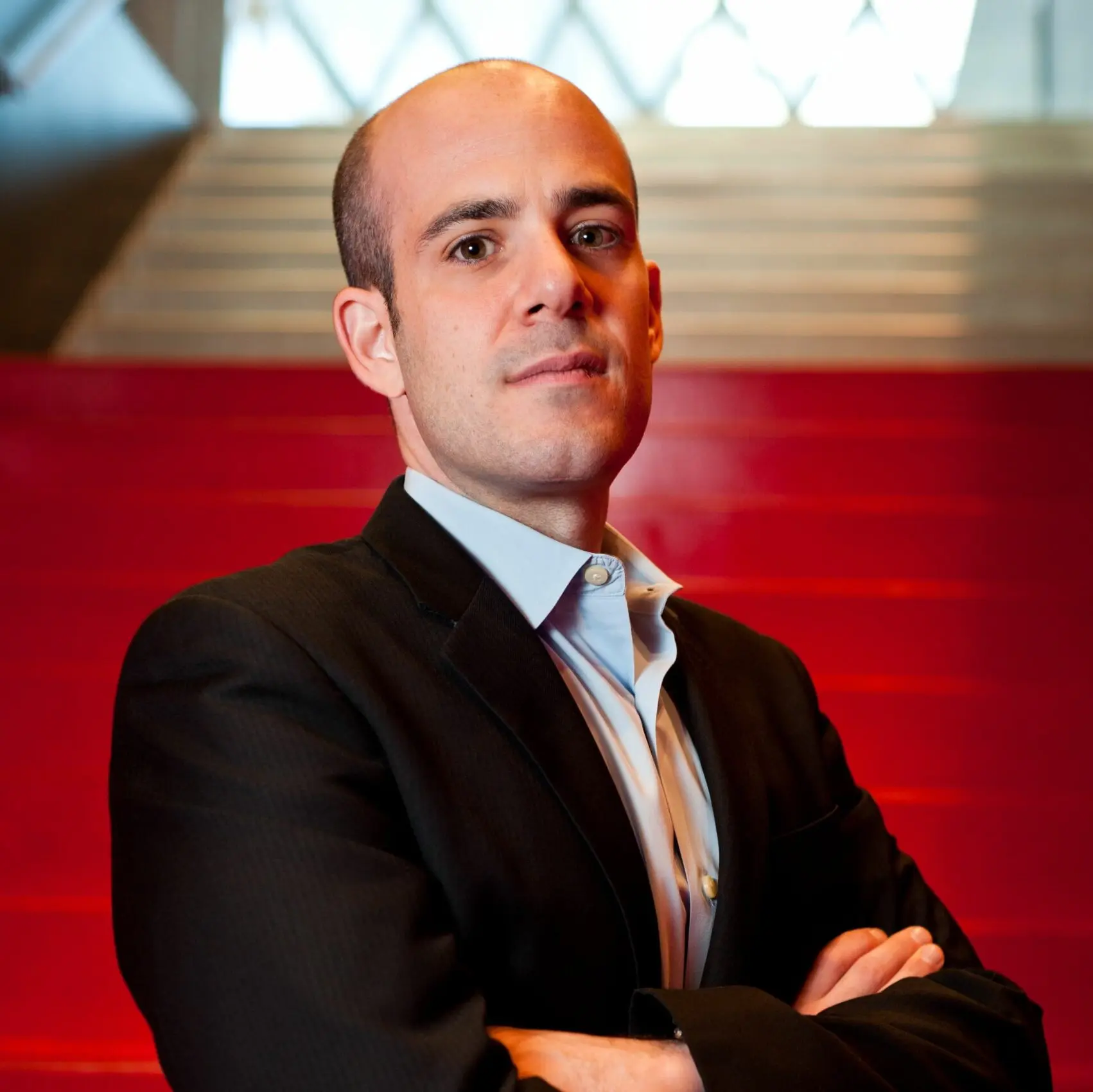 The Unstoppable A.I. Revolution That's Coming to the Home
Wednesday, September 6 | 5:30pm | Four Seasons Ballroom | Colorado Convention Center

CEDIA Association is proud to announce that Scott Steinberg, the internationally recognized technology futurist and innovation expert, will serve as this year's distinguished Keynote speaker at CEDIA Expo 2023. Mr. Steinberg will be speaking on "The Unstoppable A.I. Revolution That's Coming to the Home," sponsored by Lutron.
Mr. Steinberg's Keynote address at CIX23/CEDIA Expo will undoubtedly be a highlight of the event. His speech is expected to explore the ever-evolving landscape of smart home technologies, the impact of artificial intelligence, and the future of connected living. Attendees will gain valuable insights into the trends that will shape the industry in the coming years, empowering them to make informed decisions and stay ahead in a rapidly changing market.
With over two decades of experience forecasting technology trends, Scott Steinberg is a respected figure in the technology world. As the CEO of a leading strategic consulting and market research firm, he has advised countless companies and organizations on their digital strategies and future business opportunities. His insights and predictions have been sought after by Fortune 500 companies, tech startups, and media outlets worldwide.
Scott Steinberg's Keynote address will take place on Wednesday, September 6 at 5:30pm in the Four Seasons Ballroom inside the Colorado Convention Center. This event is free to attend for CIX23/CEDIA Expo attendees.
About Scott Steinberg
Scott Steinberg is the CEO of TechSavvy Global, a strategic consulting and market research firm that helps businesses adapt to changing market conditions. As a renowned keynote speaker, futurist, and author of several books on business and technology, Steinberg has been recognized as one of the world's leading technology analysts and futurists by over 600 outlets worldwide.